C

oronavirus

A

id,

R

elief, and

E

conomic

S

ecurity Act

.

The Coronavirus Aid, Relief, and Economic Security (CARES) Act, established the Coronavirus Relief Fund to help offset the impact of COVID-19.

.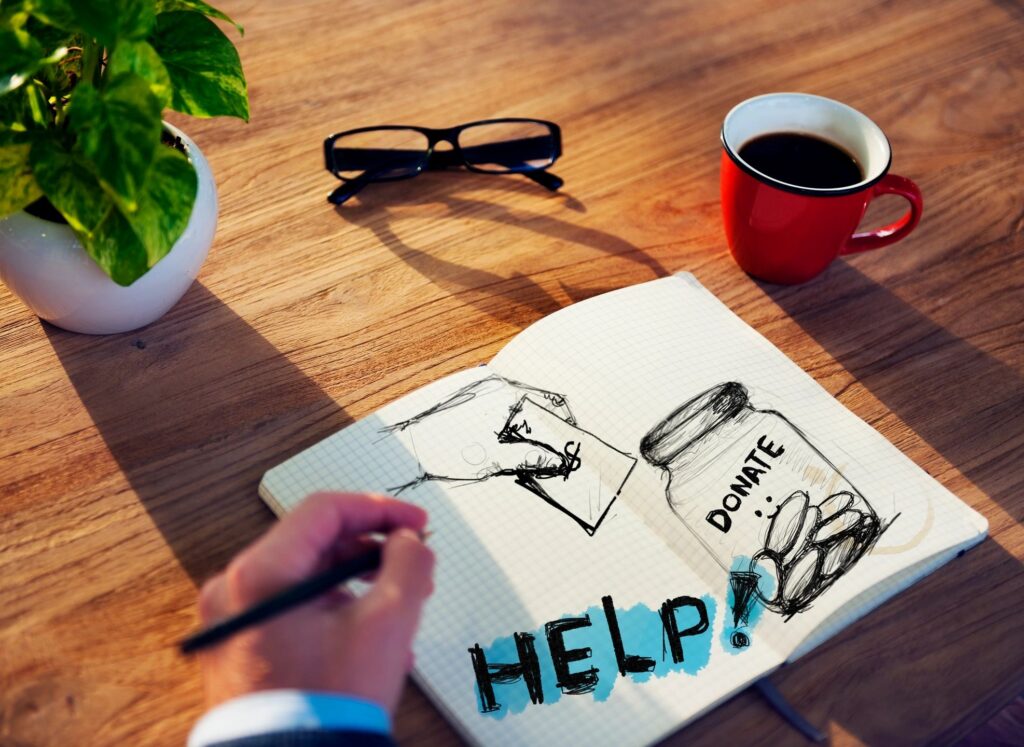 .
The Town of Big Lake is encouraging, eligible nonprofit organizations, to apply for a one-time grant, for eligible expenses incurred in the time-period of March 01, 2020 through November 15, 2020.
.
COVID-19 PANDEMIC GRANT GUIDELINES and APPLICATION for NONPROFIT COMMUNITY ORGANIZATIONS
.
.
.
.
.
Applications* will be accepted from October 8th to November 05, 2020 (3:00pm).
*ALL REQUESTED ADDITIONAL DOCUMENTATION MUST BE INCUDED, WITH THE APPLICATION.
.

Submit your Application, to the Town of Big Lake, by one of the three methods below:
EMAIL: Staff@BigLakeTownship.com
MAIL: PO Box 75 Big Lake, MN 55309-0075
IN PERSON: 21960 County Road 5 NW – Big Lake
Town Hall / Clerk's Office Hours:
Monday -Thursday 8 am–3 pm and Fridays 8 am–12 Noon
Directions to 21960 County Road 5 NW Big Lake, MN 55309