IMPORTANT NOTICE
---
Due to the local newspaper, West Sherburne Tribune, unexpectedly ending its circulation, the Town of Big Lake will publish in the Elk River Star News and Becker Citizen-Tribune.

There is no change to the Town's Official Posting Board, located near the North entrance of the Town Hall.
.
The Sherburne County Board of Adjustment is currently seeking applicants for Board Seats. The Board of Adjustment meets to review variance applications and other appeals to administrative decisions made by the Zoning Administrator relating to the Zoning Ordinance.
If you have an interest in serving on this Committee, please request an Application for Appointment by contacting the Sherburne County Zoning Department at 763-765-4450 or 800-438-0578. Link to Sherburne County Website.
.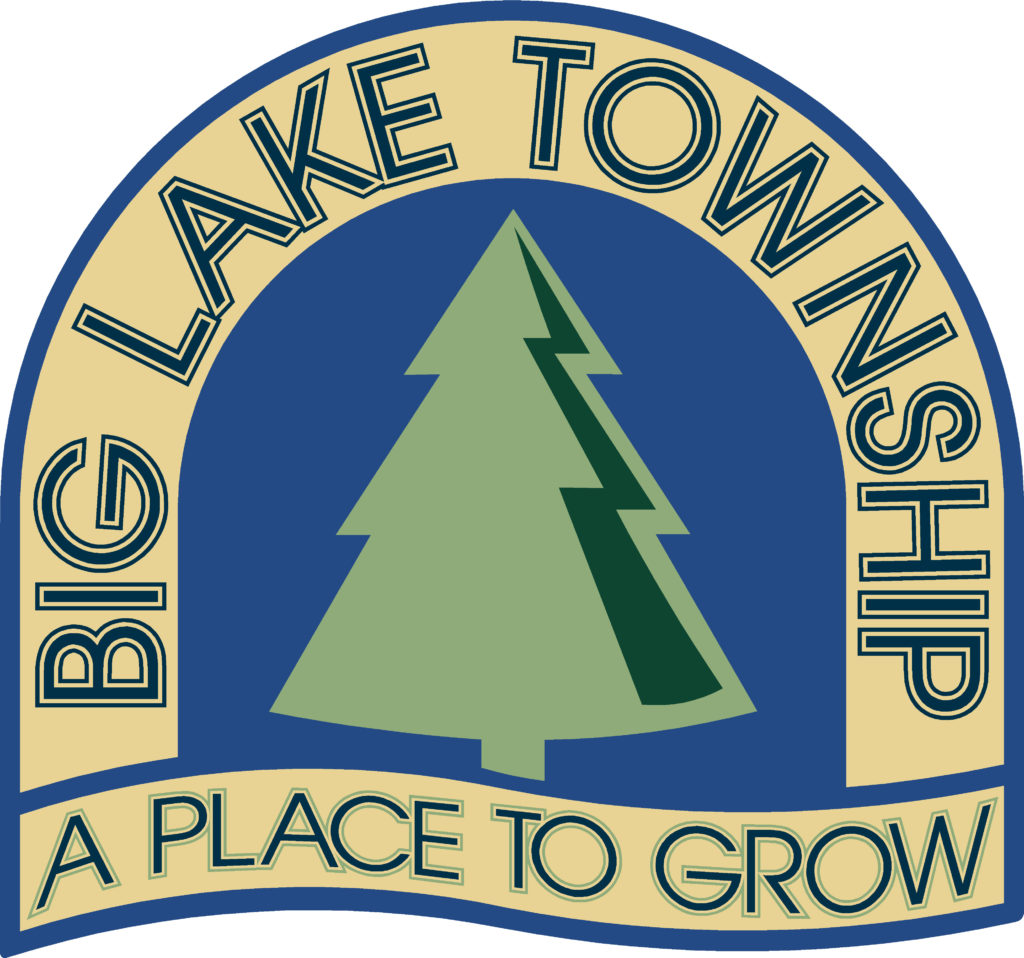 We need your help to protect Township's rights and funding. Please take a moment to contact your Representatives and let your voice be heard.
---
.
INDUSTRIAL LAND FOR SALE
 The Town of Big Lake and the City of Big Lake are co-owners of the Industrial Park East on Hwy 10 East of the City. ~ Shovel Ready Light Industrial Land for Sale
 ~
The Town Hall is located at:  21960 County Road 5 NW  Big Lake, MN 55309
Mailing Address: PO Box 75  Big Lake, MN  55309
Town Hall / Clerk's Office Hours:
Monday -Thursday   8 am – 3 pm   and  Fridays  8 am – 12 Noon
2019-2020 Clerk's Closures and Holidays List
Central Mississippi River Regional Planning Partnership (CMRP) formerly the
Highway 25

Coalition – click link below for more information https://regionalplanningpartnership.org